Early Childhood Centre
(3 - 5 year olds)
Qualified and experienced teachers will take your child on an early childhood learning adventure in a nurturing environment where they will naturally develop their social skills. Our centre is open 7:30am to 6pm for 48 weeks of the year and is registered for the Child Care Subsidy (CCS).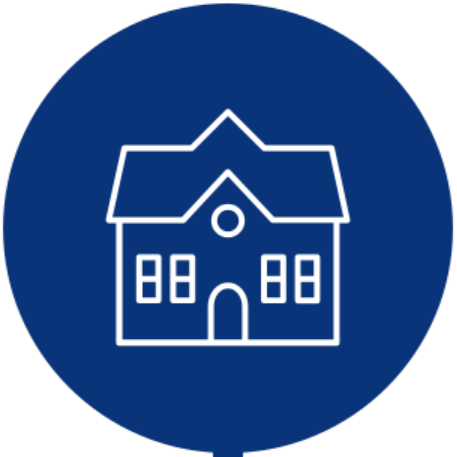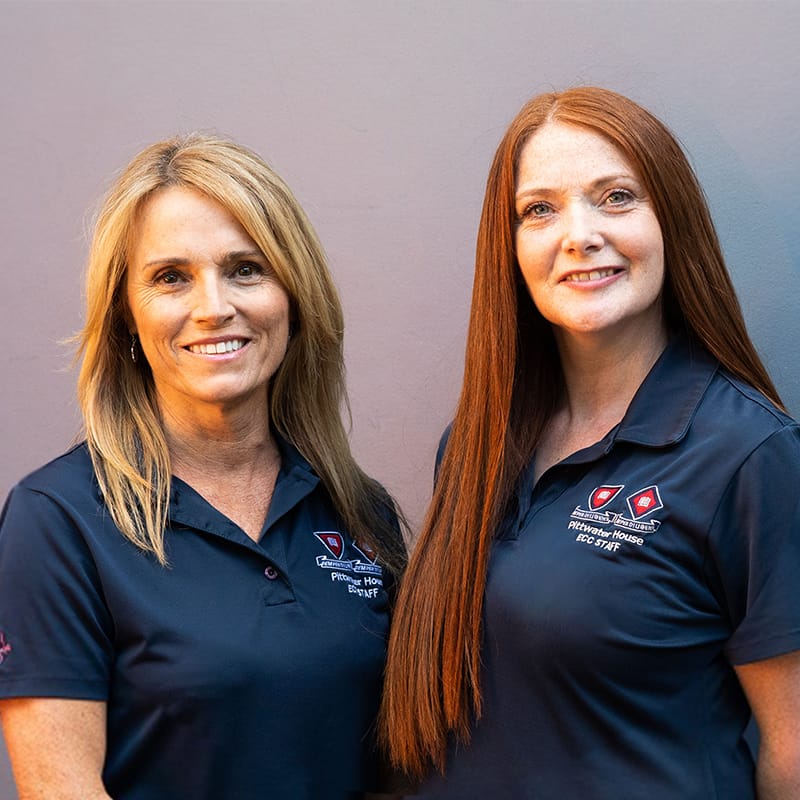 Andrea Murray & Gina Platt
ECC Co-ordinators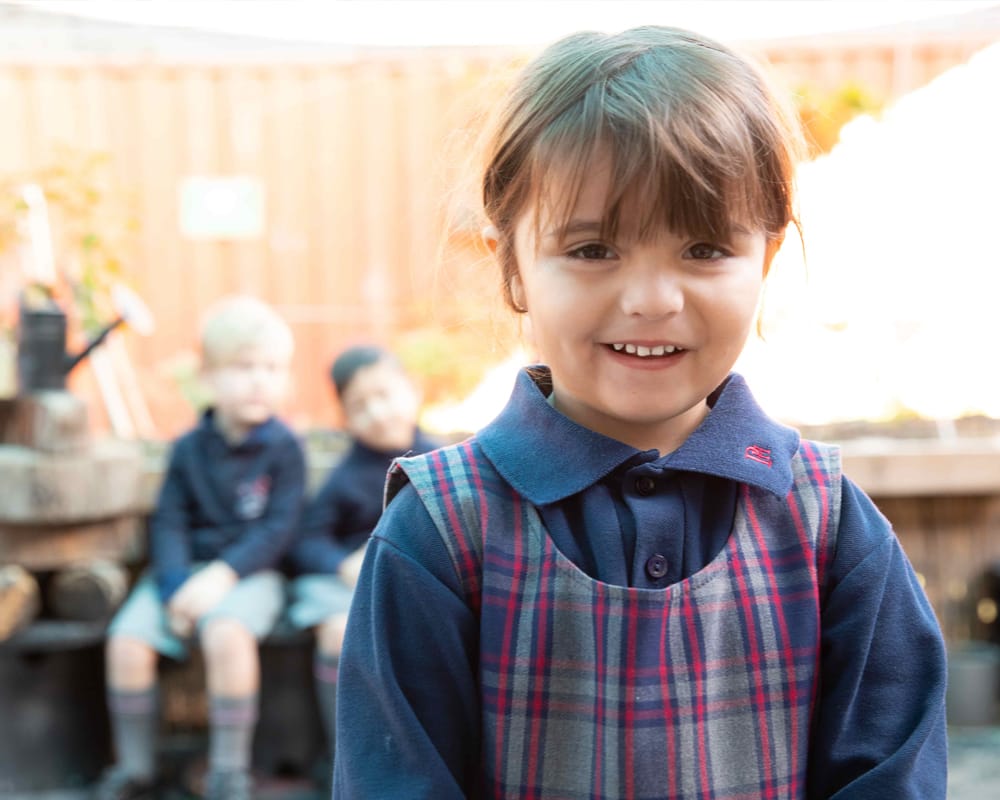 Students are taught in single-sex classes for all years from Kindergarten to Year 7.
Our entire structure is developed around our unique twin schooling approach of single-sex classes on a co-educational campus. This structure provides them with outstanding academic education and the opportunity to socialise in a real world environment.
Junior School
(Years K - 6)
Boys and girls learn differently, so we offer single gender classes but a co-educational playground.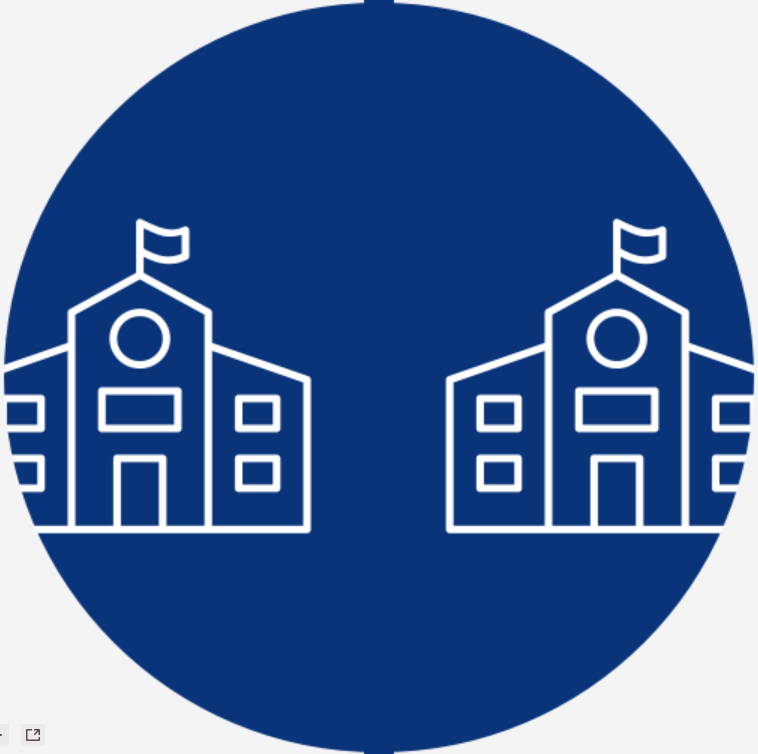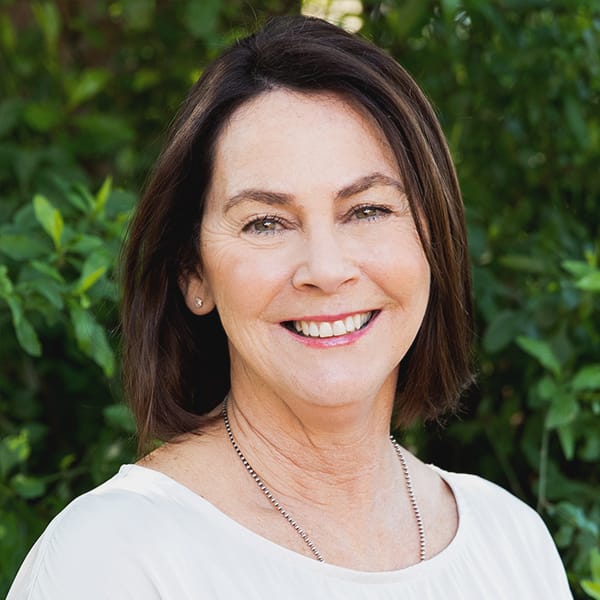 Ruth Achurch
Head of Junior School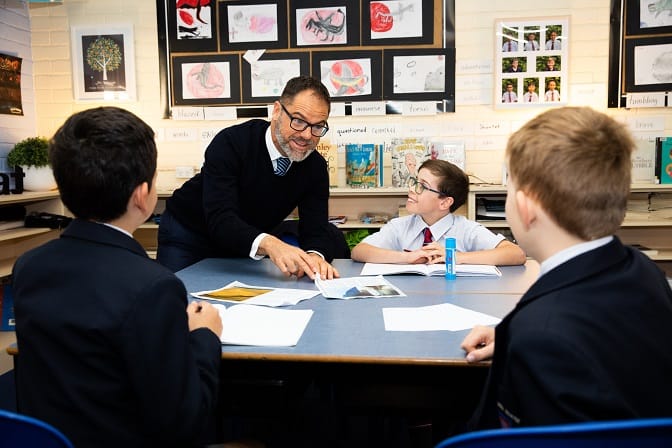 Commencing in Year 7 there is a gradual introduction to co-education classes via one elective subject, which increases to three co-educational elective subjects in Year 9. Core subjects such as English, Maths, Science, History, Geography and PDHPE continue to be taught in single-sex classes. In Years 11 and 12, all classes are fully co-educational.
Senior School
(Years 7 - 12)
One campus, two schools and a gradual transition to fully co-educational classes for Years 11 and 12.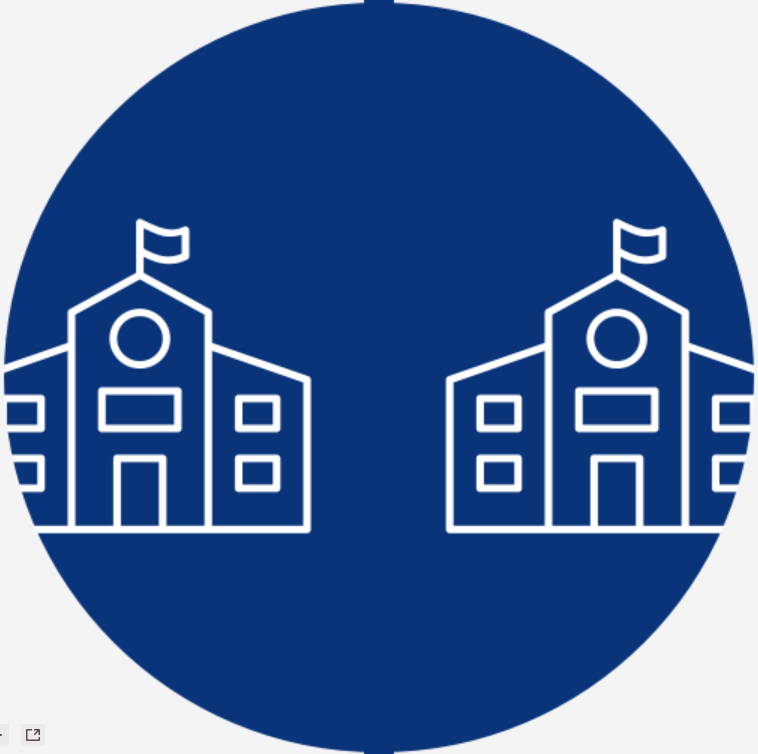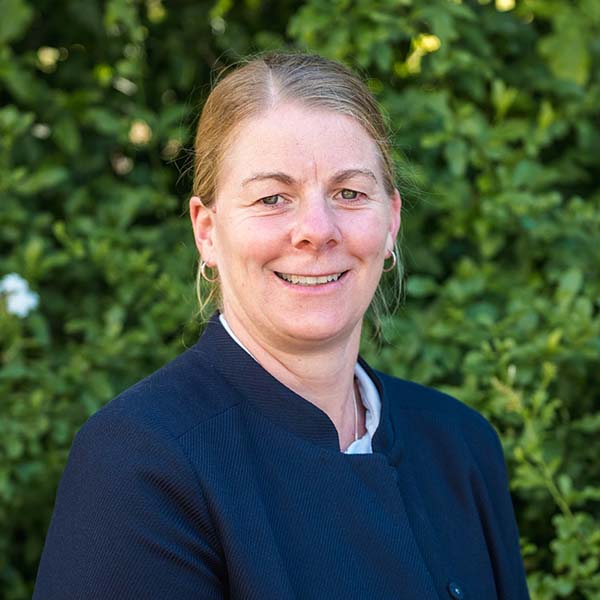 Katie Thomas
Head of the Girls' College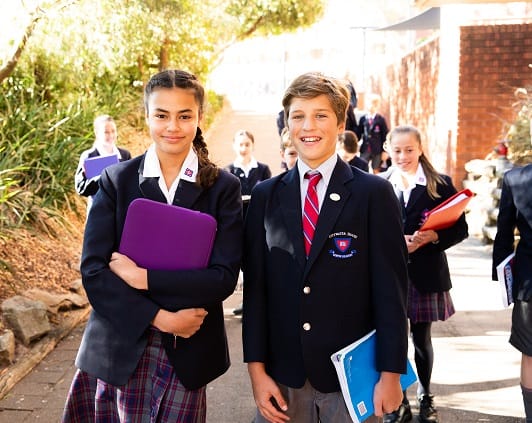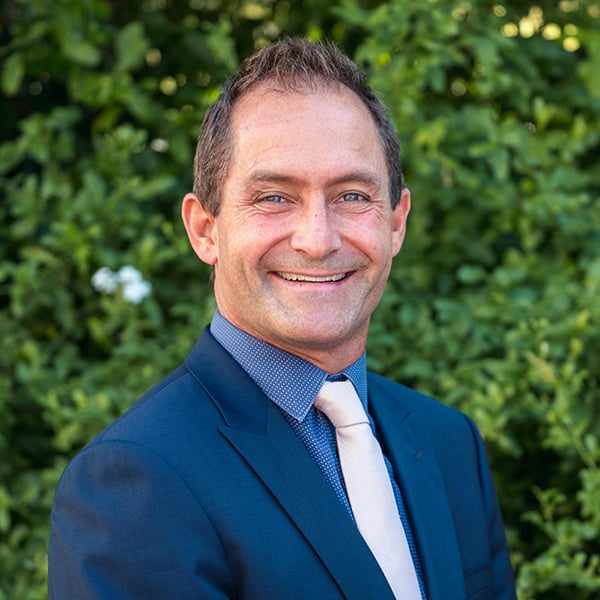 David Heath
Head of Boys' Grammar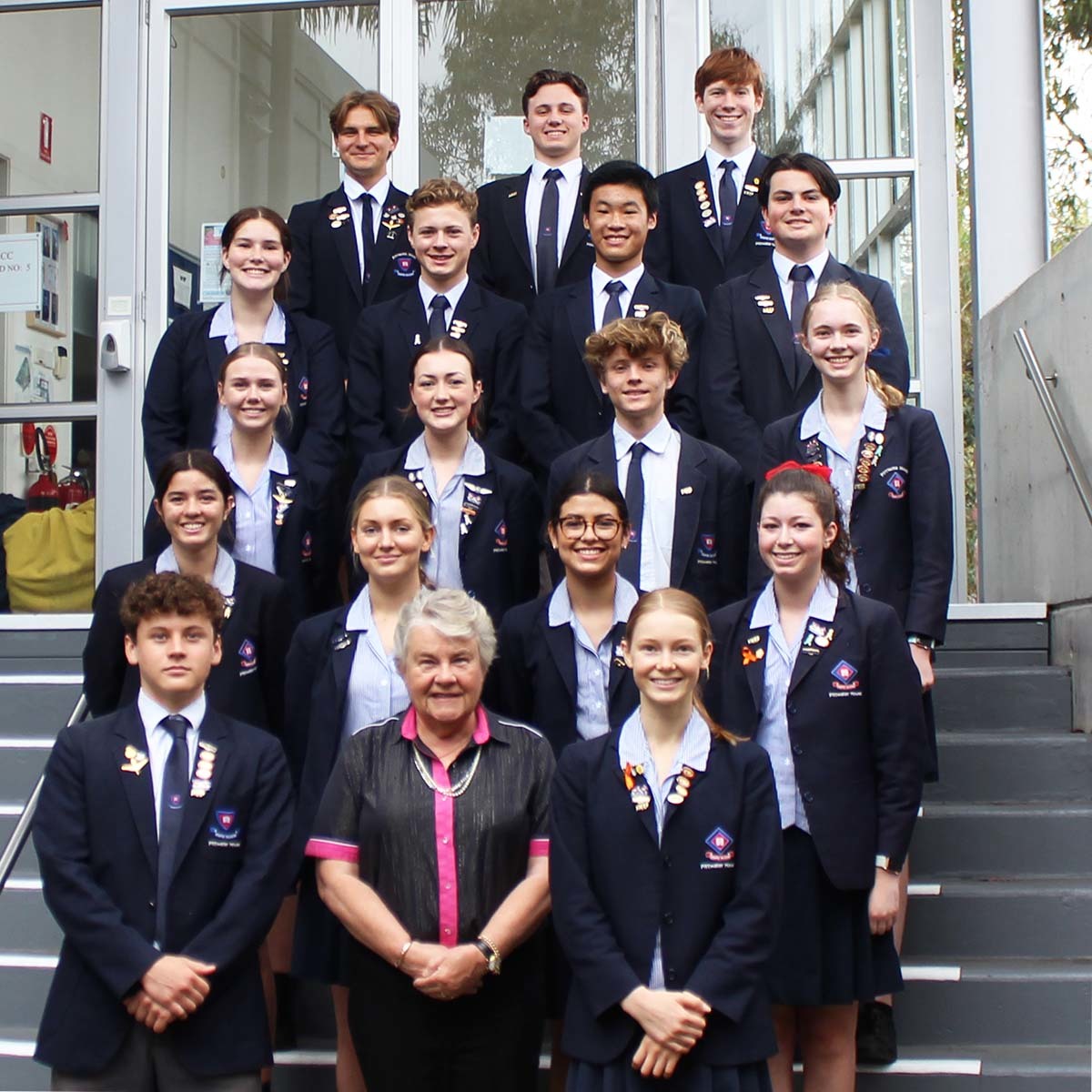 This structure offers students the best of both worlds and provides them with not only a well-rounded education but the opportunity to build respect and understanding of the opposite gender – preparing them for life as an adult.