Our Focus
The Pittwater House Parents' Association (PHPA) is a group of volunteer parents who meet regularly to plan and organise a number of events throughout the year as well as managing the second-hand uniform shop (Clothing Pool). Whilst fundraising is our ultimate goal, we are also passionate about creating a vibrant and thriving parent community that truly reflects the School values. We want to ensure that every Pittwater House family feels welcome and is able to be involved in whatever capacity they are able to, in a fun, enjoyable and non-judgemental environment.
What We Do
All funds raised through PHPA activities are donated back to our School for the benefit of the students. The committee members are made up of parents/guardians from across the School and have the time to fully commit to organising these events and initiatives. At the beginning of each school year we hold an AGM to review the prior year and look forward to the next. All parents/guardians from the School community are welcome to attend and hear how their contributions have made a difference. We also have termly School community meetings to update the School community on fundraising progress, and up coming events, these are open for all parents/guardians to attend.
Be Involved
We encourage everyone to get involved in some way, be it in the Clothing Pool or at any of our events - as a volunteer and/or a customer! We also organise with the School for each class to have a Network Parent who will be your contact for any general questions around school life and is an essential link between the School, the PHPA and class families.
Contact Us
If you are keen to know more about the parent community, please email our PHPA President, Sheridan at [email protected], or if you would like to volunteer please email [email protected] You can also find out what we have been up to and what's next on the calendar via our closed Facebook Group (Pittwater House Parents' Association) or on Skoolbag.
Committee Members
President - Sheridan Millward
Treasurer - Samantha Beard
Secretary - Nicole Hallett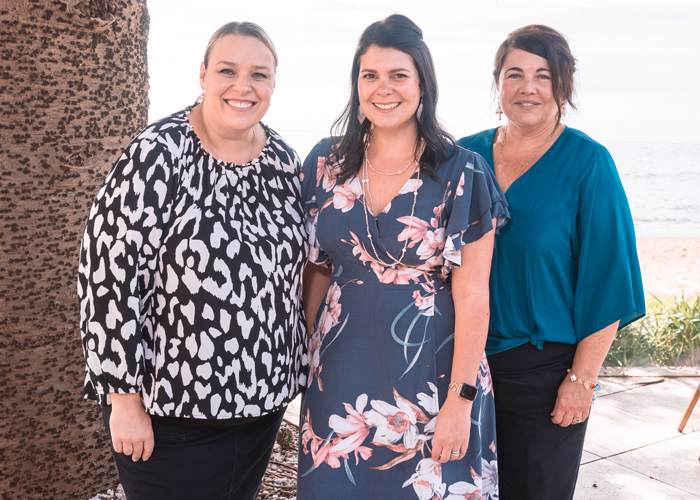 Mother's Day Lunch 2022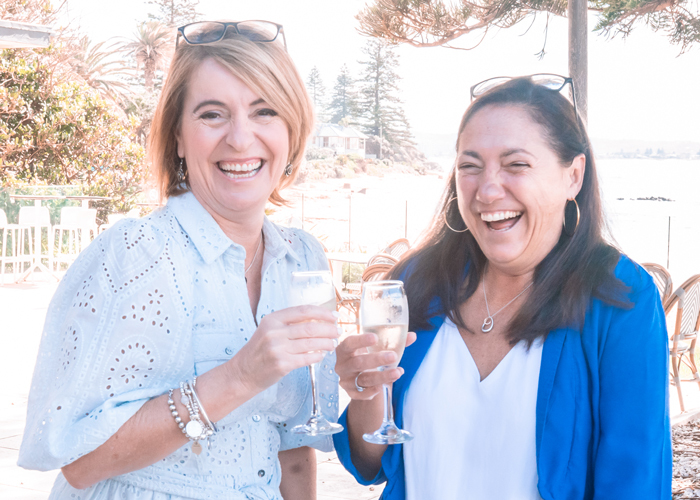 Mother's Day Lunch 2022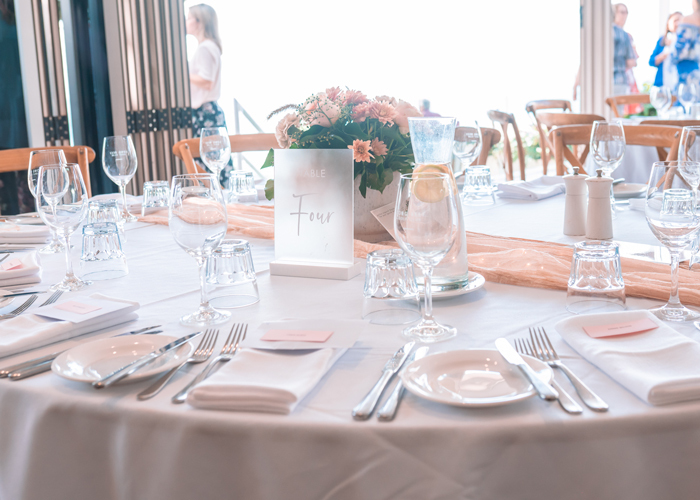 Mother's Day Lunch 2022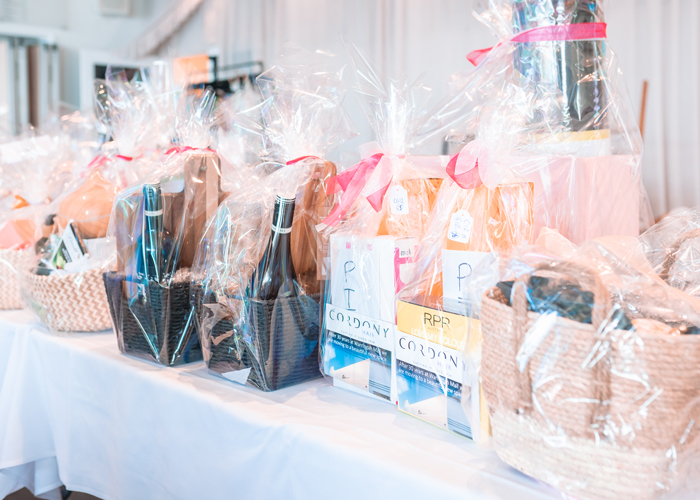 Mother's Day Lunch 2022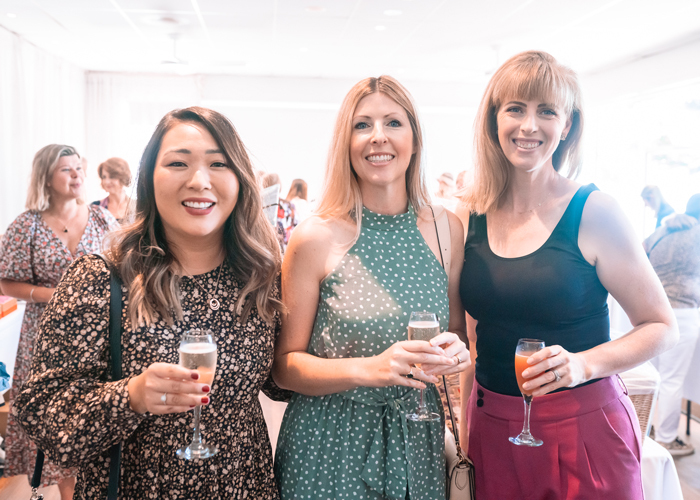 Mother's Day Lunch 2022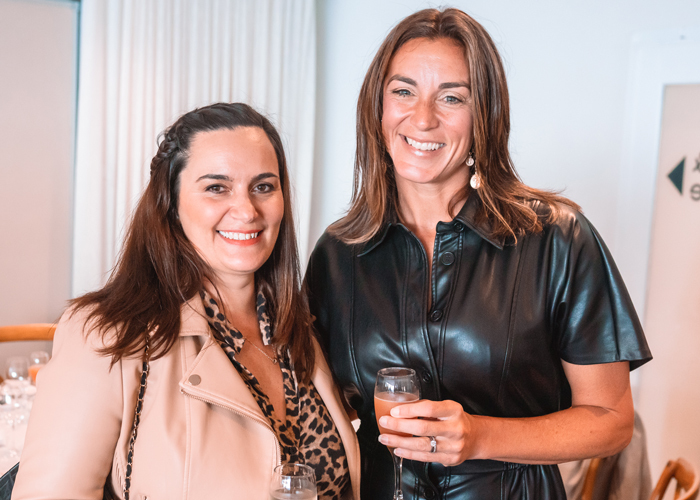 Mother's Day Lunch 2022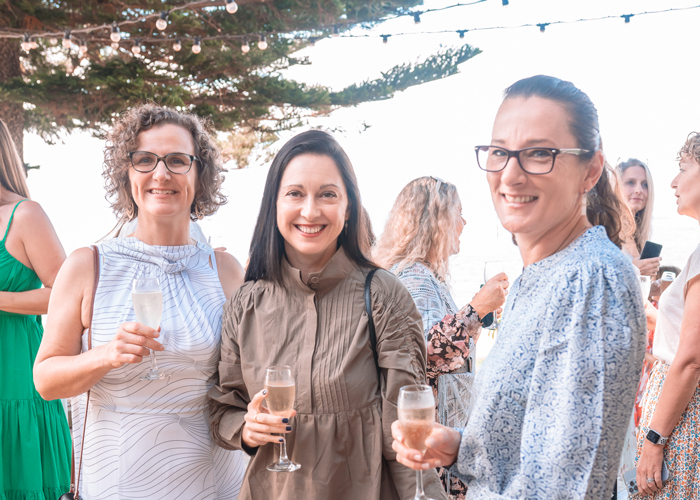 Mother's Day Lunch 2022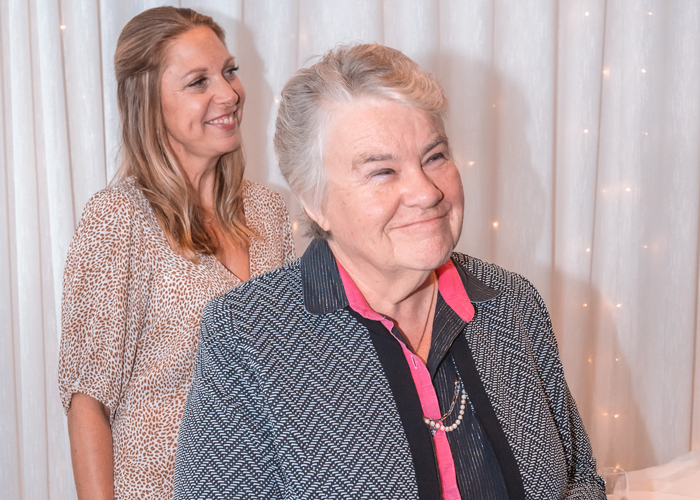 Mother's Day Lunch 2022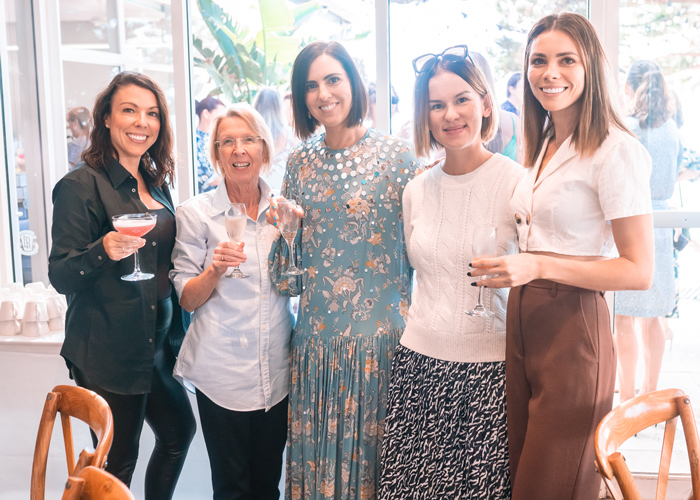 Mother's Day Lunch 2022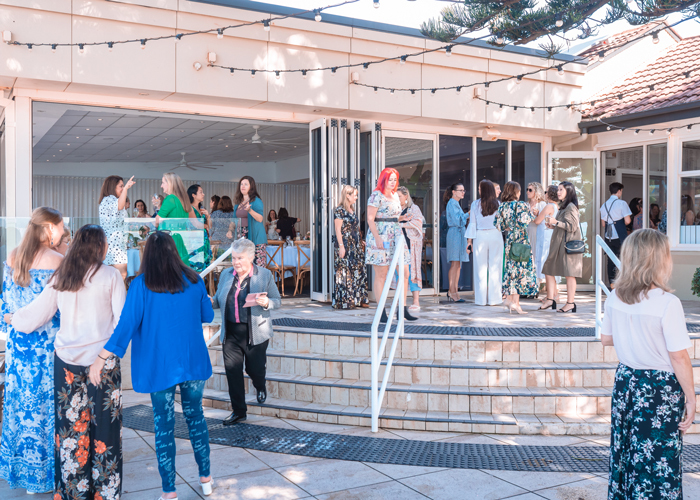 Mother's Day Lunch 2022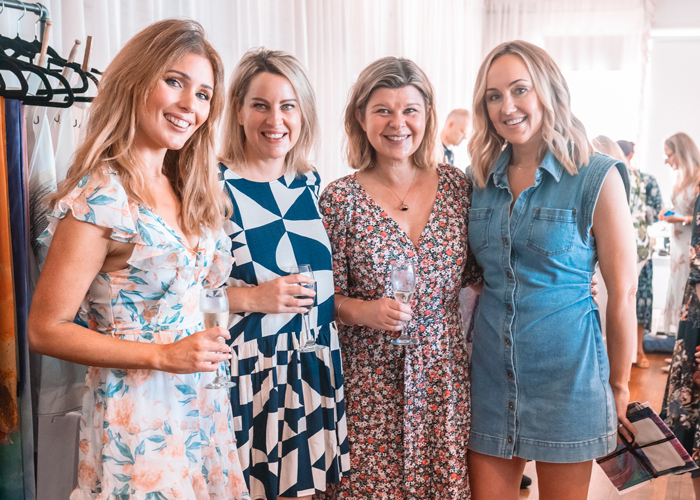 Mother's Day Lunch 2022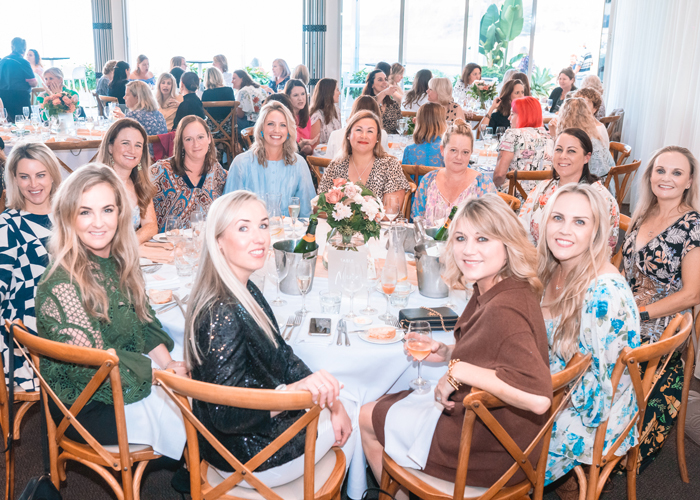 Mother's Day Lunch 2022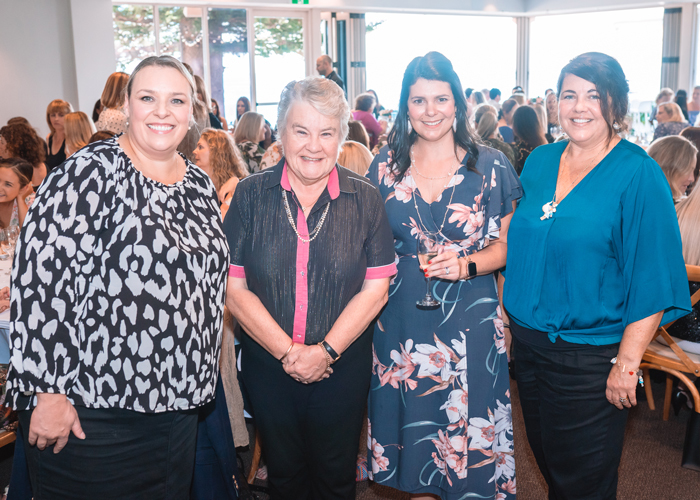 Mother's Day Lunch 2022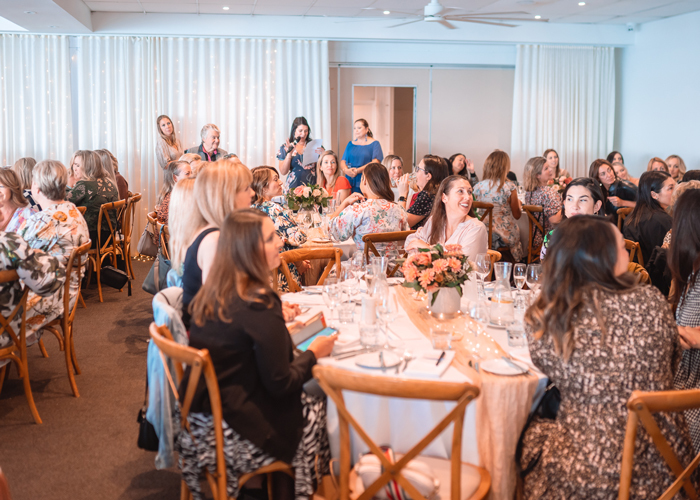 Mother's Day Lunch 2022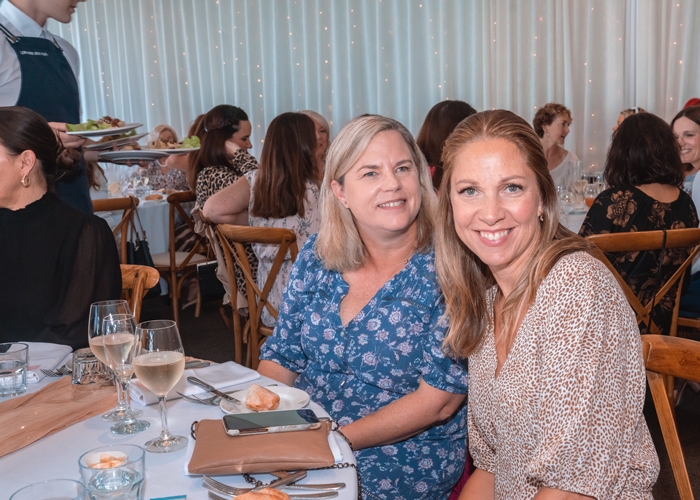 Mother's Day Lunch 2022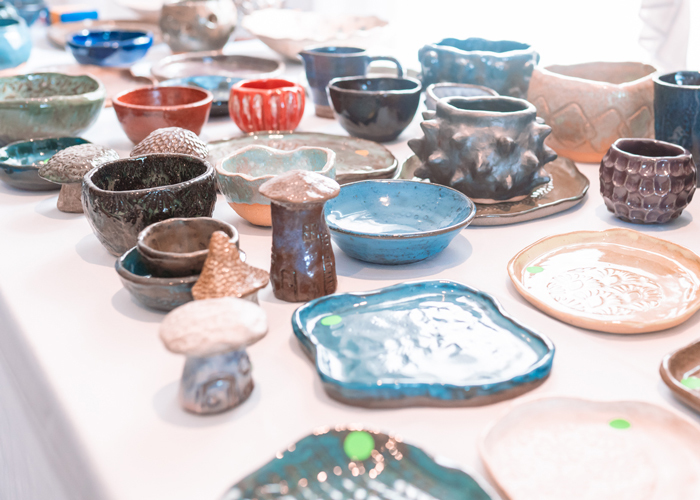 Mother's Day Lunch 2022
"The PHPA is a vibrant network of families, which is the fabric of our school community."