There is something special about the way our staff, parents and students engage with one another at Pittwater House.

Our talented and committed teachers nurture and develop each student to help them grow into intelligent, confident and well-rounded adults who are prepared for the challenges of life.
Our Principal
---
Principal Dr Nancy Hillier has more than 30 years of teaching and leadership experience. She is adept at meeting the academic leadership and operational demands of running a high performance school. Dr Hillier is committed to academic success and development.

Dr Hillier has held a number of roles as Head and Principal, including Principal roles at Rivermount College and Annesley College, Head of Forest Lake College and also Head of Senior School at Marymede Catholic College.

Dr Hillier has a Doctorate of Education, Masters of Educational Studies, Diploma in Education and a Bachelor of Arts. She is a professional member of The Australian College of Educators and The Australian College of Educational Leaders. Dr Hillier is also a member of the Association of Heads of Independent Schools of Australia.
"At Pittwater House there is a great spirit of friendliness, mutual respect and recognition of achievement, all reflected in the school motto 'semper diligens' — Latin for 'always hardworking'. I am proud to be leading a school that offers a truly unique, balanced and nurturing approach to education from Pre-school to Year 12. The School's philosophy is based on providing single-sex education within a co-educational environment. We offer smaller class sizes, a balance between traditional values and modern technology and a focus on academic growth with outstanding extra-curricular opportunities; we specifically focus on the development of each and every child at Pittwater House. This approach mirrors my own principles, which are focused on cultivating student potential, encouraging strong personal values and creating well-rounded young people."
Our Executive Team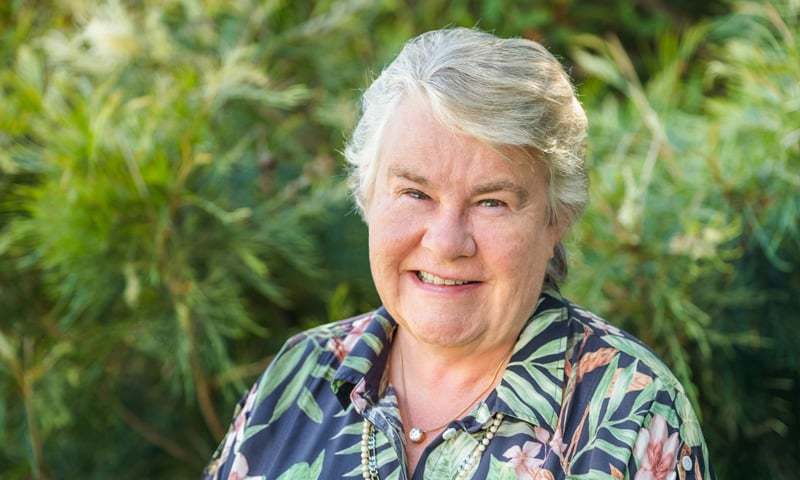 Dr Nancy Hillier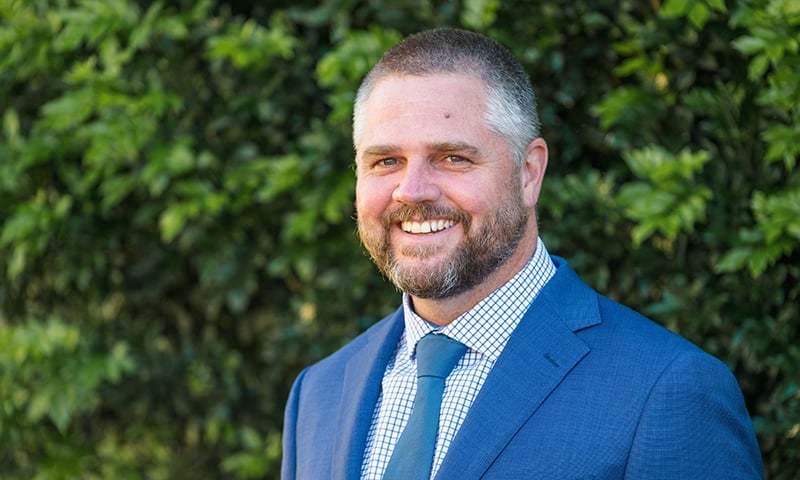 Mr James Walmsley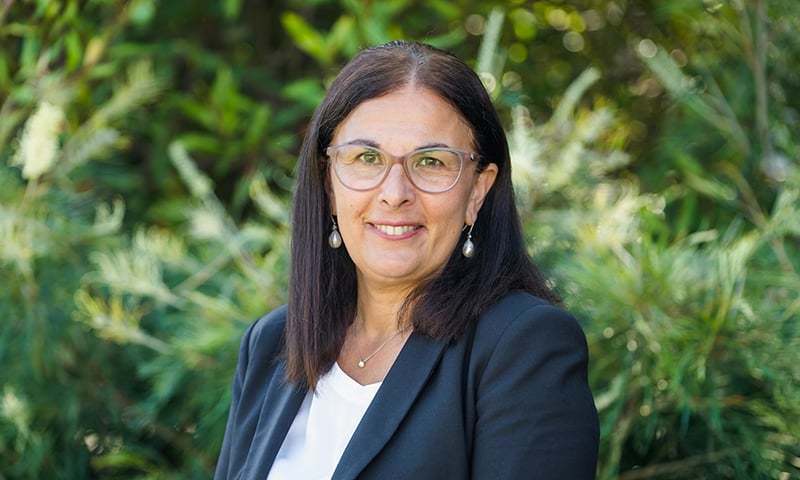 Mrs Jasmin Mano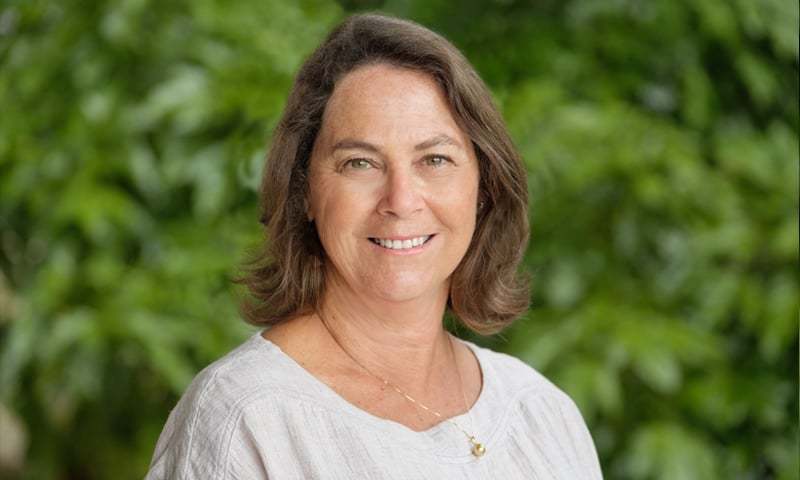 Mrs Ruth Achurch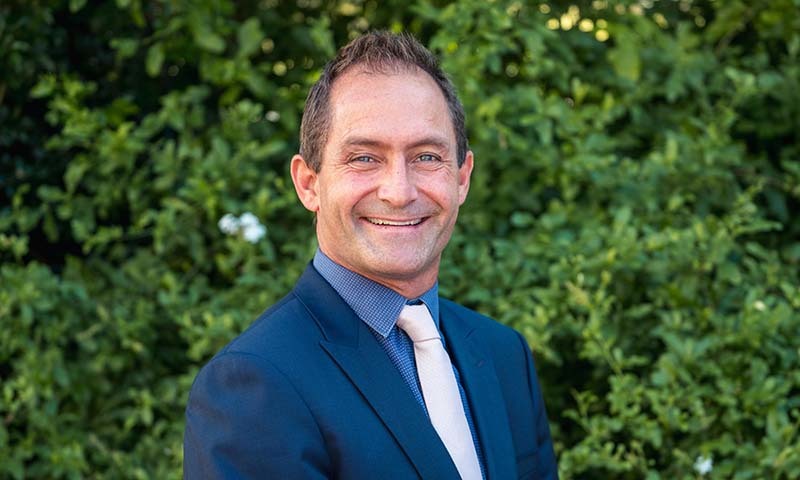 Mr David Heath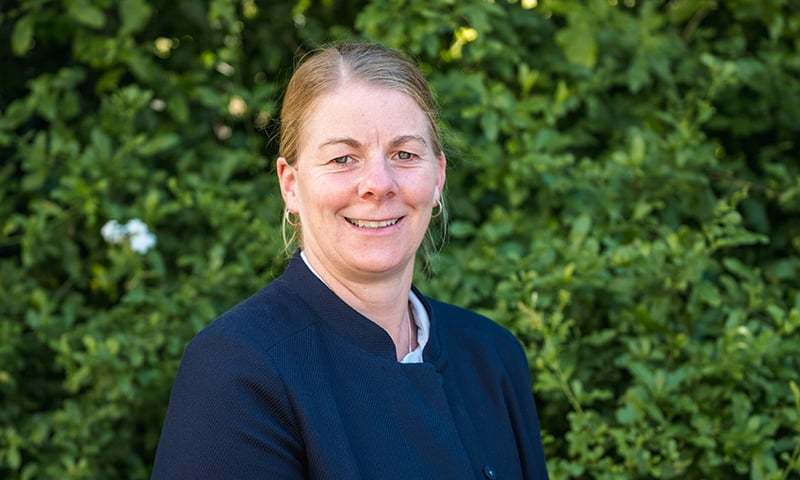 Mrs Katie Thomas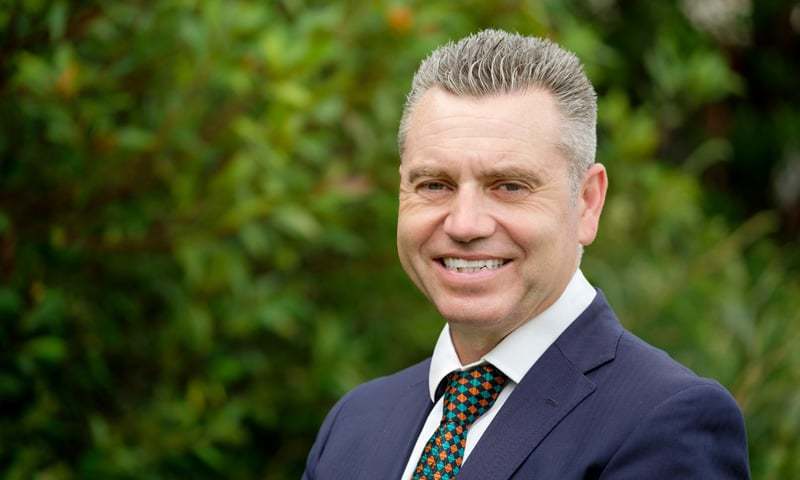 Mr Luke Preston
Staff growth and development
Pittwater House has an ongoing commitment to quality teaching and pastoral care through its strong professional development of staff, goal setting and reflection.
We encourage both internal and external professional learning for our teachers. We provide in-house, professional development every Wednesday afternoon where teachers develop their ICT skills, subject mastery, pastoral skills and assessment techniques.