Hear from our students as they talk about their experiences at Pittwater House.
Our students are presented with great opportunities to be involved in a variety of activities including sports, leadership development, academic pursuits and the Arts.
Five of our students have provided examples of how their days flow. While it doesn't showcase all the activities and opportunities available to students, it does provide a small insight.
Click on the students below to learn more about their life at the Pittwater House School.
Chloe in Early Childhood Centre (ECC)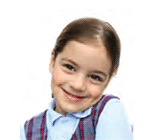 09:00am - Art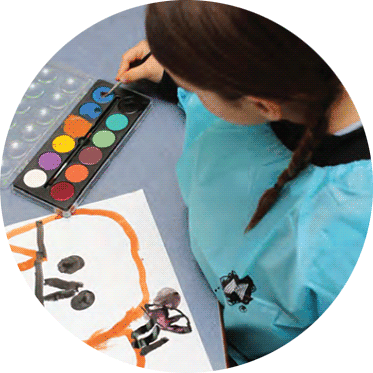 My day always starts with something fun and today it's art
10:30am - Recess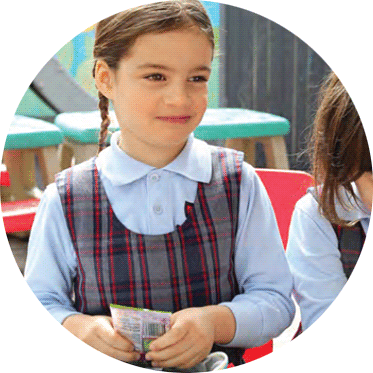 I eat healthy snacks so I can be strong and fast
12:00pm - Outdoor Play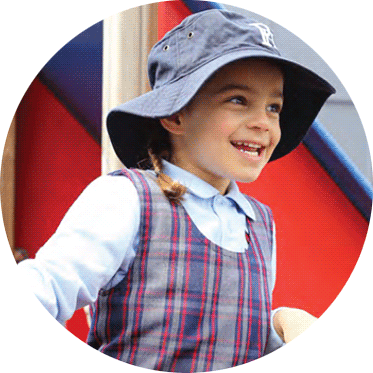 I love playing outside. I get to climb and play with my friends
02:00pm - Reading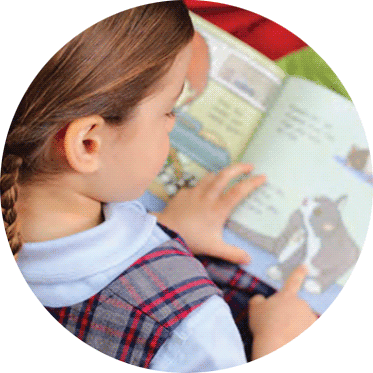 Reading books in our reading corner at quiet time is my favourite thing to do
03:00pm - Music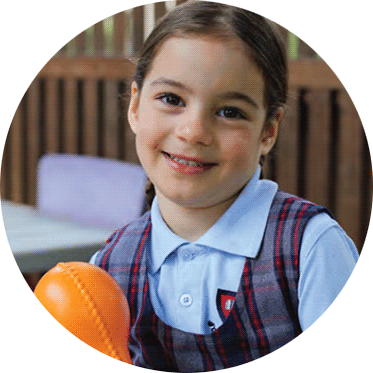 Music time is fun, I get to use different instruments and make funny sounds. I even have a special teacher from 'Big School' who comes over to teach me!
Ciaran in Boys' Prep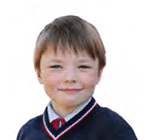 09:00am - Classroom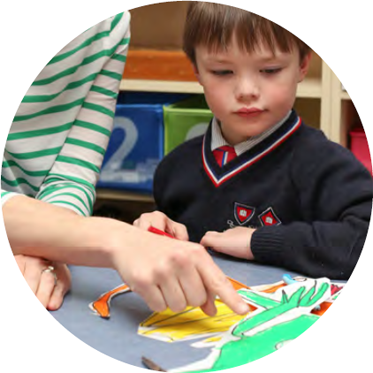 I love doing cool activities in class. I'm making a monster which my teacher turned into a montage. It looked scary... but good
10:30am - Playground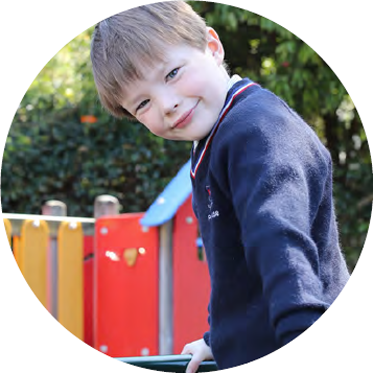 We have our own play area, which means I see all my friends at break time.
12:00pm - French Lessons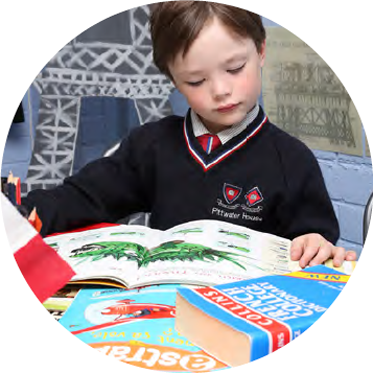 I love French, it's one of my favourite classes because I learn awesome things about France and get to learn their language
02:00pm - Piano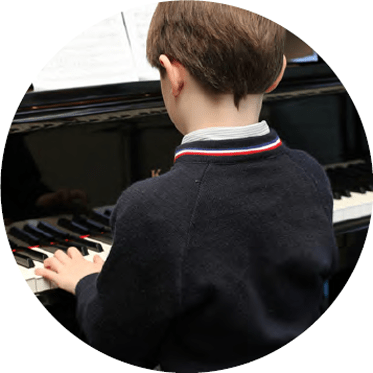 I've been Learning the piano for a long time and it's hard sometimes - but I like it
03:00pm - Chess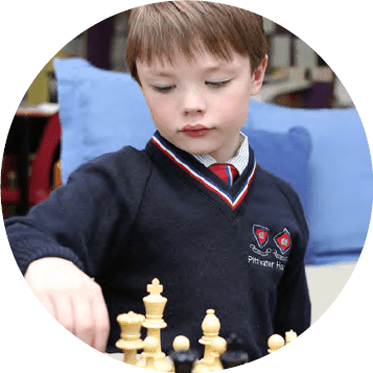 I've joined Chess Club and get to play against other girls and boys at our School every week. With the Knights, Bishops, Kings, Rooks and Pawns... it's like an adventure in a board game
Phoebe in Junior College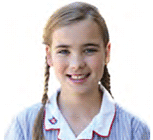 09:00am - Classroom (Science)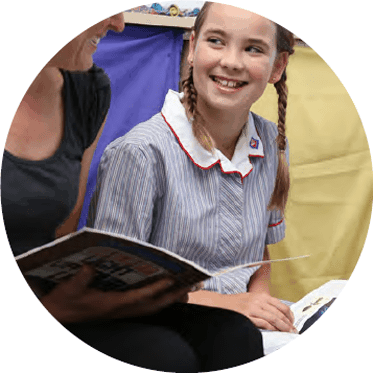 We learn really interesting things in class and Science is one of those topics which has lots of cool facts. My teacher is explaining to me the impact light has on Earth, where it comes from and just how hot the sun gets. She makes it fun, interesting and I feel I can ask lots of questions... and she always has an answer for me
10:30am - Swimming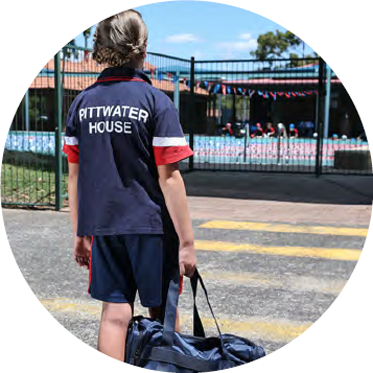 my School has an oval, sports complex, tennis courts, hall and heated swimming pool which we get to use all year. Swimming is one of my favourite things to do, it gives me the chance to play in the water and get some exercise which is really important for staying strong and healthy
12:00pm - Classroom (Information)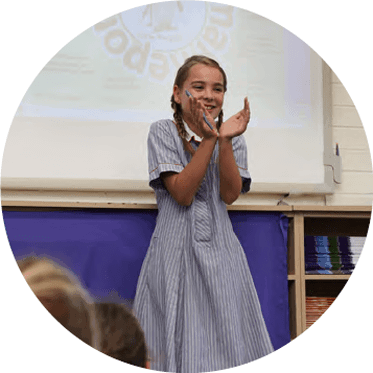 Presenting reports to the girls in my class is fun, I never feel embarrassed because we all know each other really well and are good friends. I'm presenting 'My Animal Report' to my class which is all about me using my brain to organise, structure, write and present information
02:00pm - Art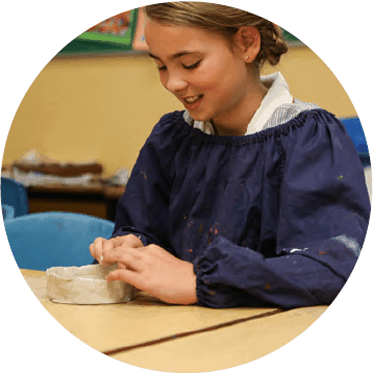 In my Art lessons I get to do all sorts of fabulous art projects like painting and sculpture. The Junior School has its own art room which is to-scale for my height and size, it's a great room which allows me to create great work
03:00pm - Dance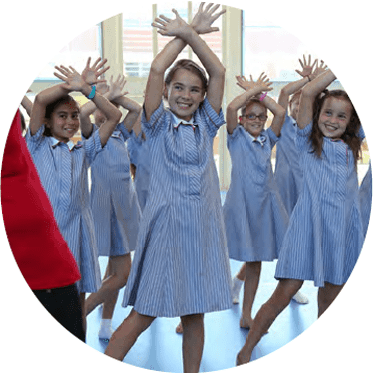 Dance is one of my favourite subjects. We have a specialist teacher she only teaches dance and she is brilliant! I always have so much fin doing this class
Tru in Girls' College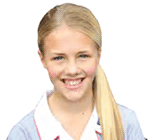 07:30am - Board Riding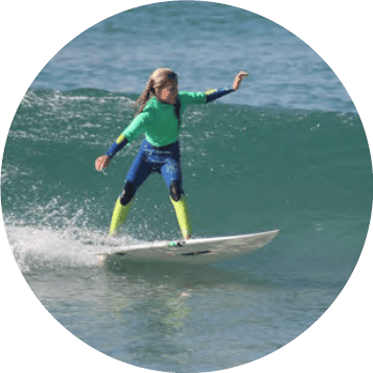 I get up early and surf for as long as I can before School. Pittwater House also has a Board Riders club every week, which runs before School starts and it gives me another excuse to surf. I love it
09:00am - Math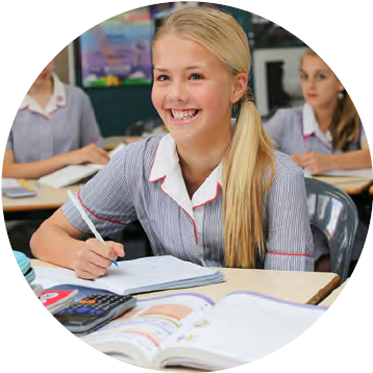 My teacher is really good at explaining hard math problems and he always persists until we have all got the concept and he somehow makes it interesting!
10:30am - Pastoral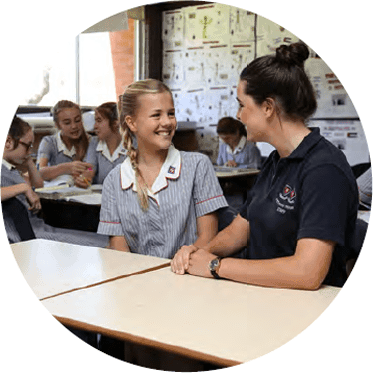 Our Form Classes are great. I've made most of my friends through this class. My Form Teacher is also really supportive. If I want to discuss any issues or problems, she's always there to listen
12:00pm - Physical Education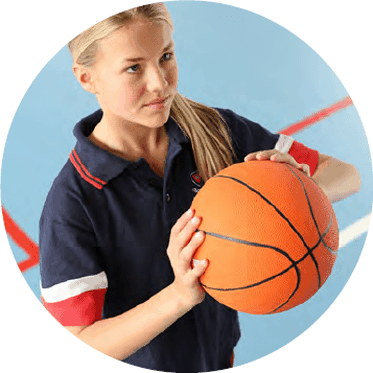 I love being active, so playing basketball or netball in our sports complex is always fun. We also get to play soccer and athletics on the oval, swim in our pool and lay tennis on the campus tennis courts - and we don't have to leave campus for any of those actives
02:00pm - Art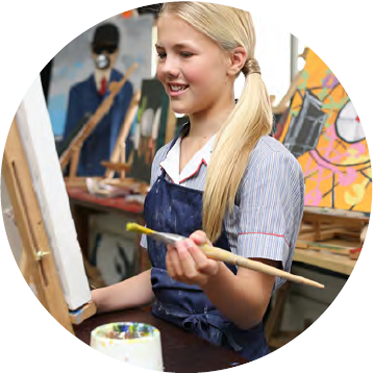 Our art teacher really encourages expressiveness and I enjoy being creative. We get to try different media like clay sculpture, oil painting, water colour, charcoal drawing and wire sculpture. Our teacher says our "only limitation is our imagination
03:00pm - Music Composition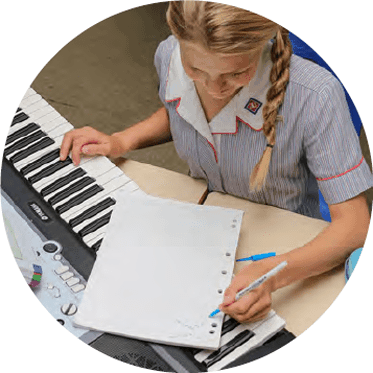 Music Composition is really brought alive by our teachers who are real musicians, composers (and some conductors) outside of school. It's hard not to get caught-up in their enthusiasm
Mason in Boys' Grammar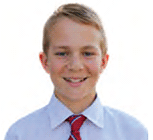 09:00am - Music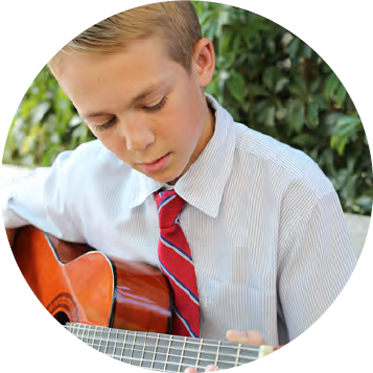 I love the sense of peace and achievement that my guitar brings me. I get to play my guitar in music and also in some of the plays we perform at School
10:45am - Recess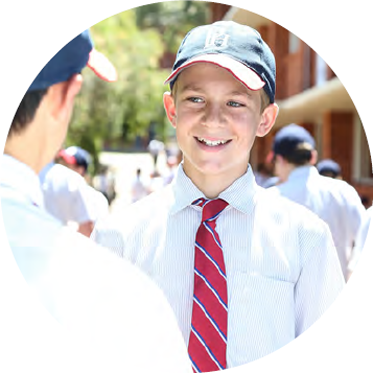 I'm in a boys-only class but at recess and lunch my friends and I get to mix with the girls from the College
12:00pm - Design Technology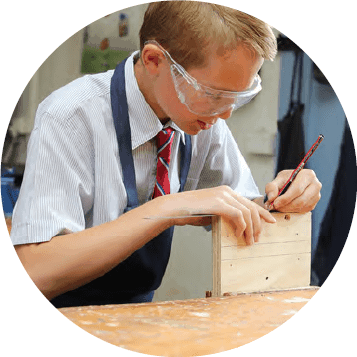 This class gives me a great opportunity to use design and construction skills safely. It's pretty cool creating something out of an ordinary piece of wood
02:00pm - History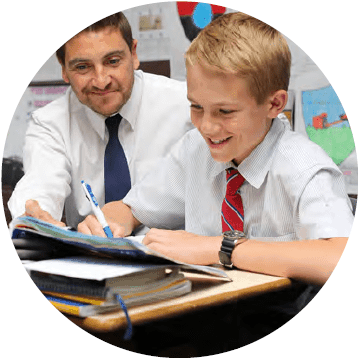 Learning about conquerors and key historical figures interests me and our teacher really brings the personalities and events of the past alive
03:00pm - Cadets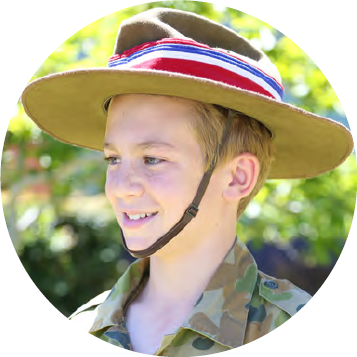 Being in the Cadet Band gives me the chance to be part of important community events, like ANZAC Day. I also enjoy the overnight camps, which give me the change to push myself with tough physical actives
04:00pm - Performing Arts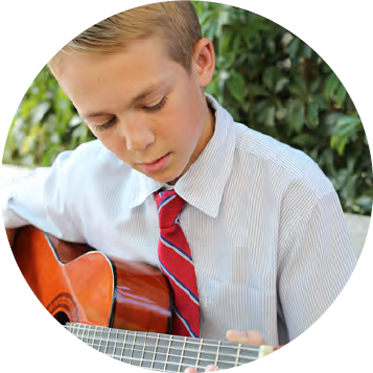 During and sometimes after school I join rehearsals for School Musicals. I've performed in 'Grease', which was a great buzz